Tesla has revealed how non-Tesla owners are going to be able to the Supercharger network.
There seems to be two options, the first being a pay per use option, the second one is a paid membership that gives you a discounted rate at the chargers.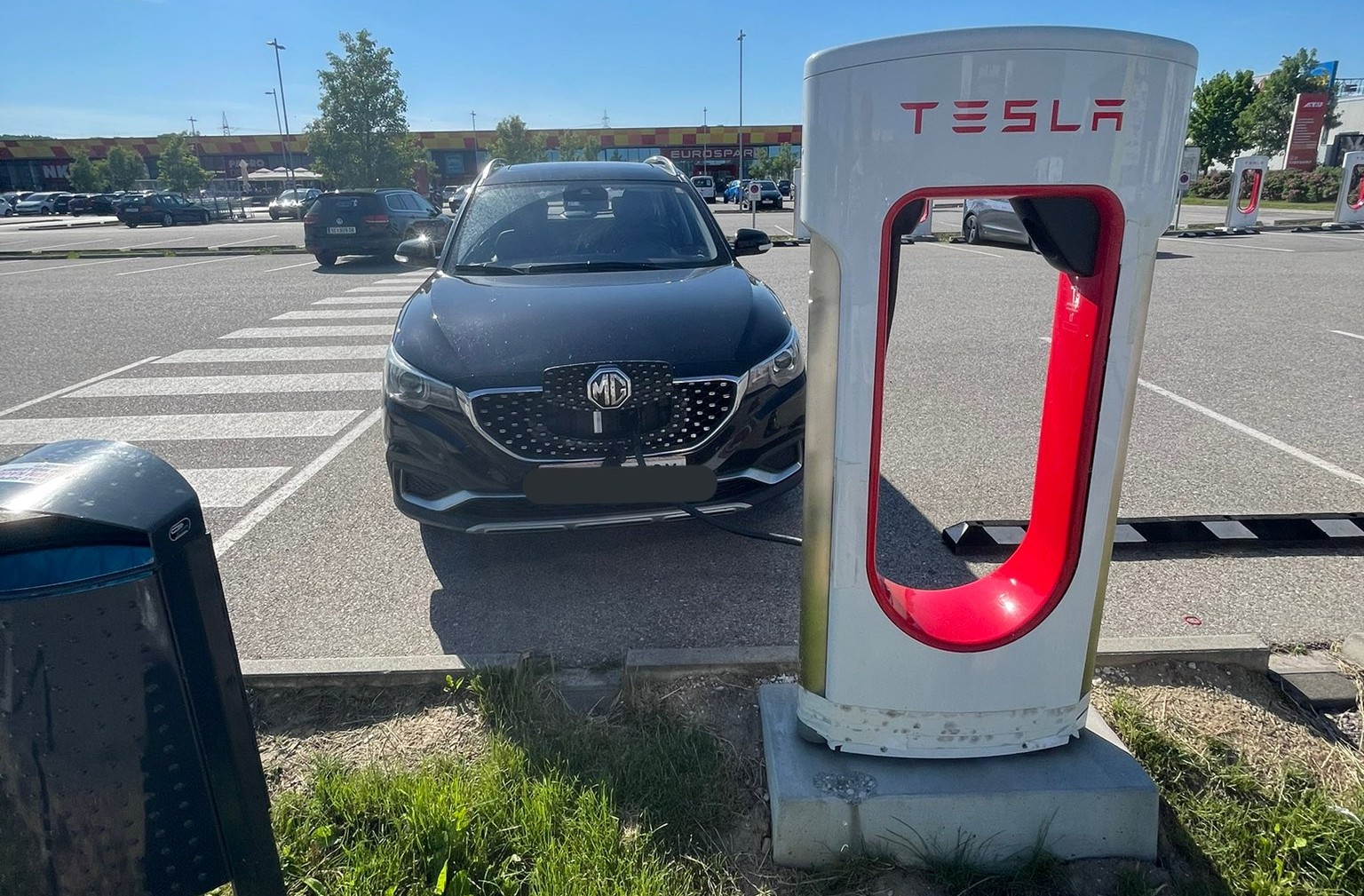 Tesla's Supercharger membership for non-Tesla vehicles is amazingly worth it for its price at just $0.99 a month in the United States.
www.teslarati.com