I think a lot of this is going to depend on the charging curve for the Hummer. If it can maintain 350kW for awhile (and the EA chargers rated for 350kW can actually sustain that rate), we may be surprised by the pace of charging. This chart from C&D's Rivian R1T review last week was disappointing to me (frankly for all three cars):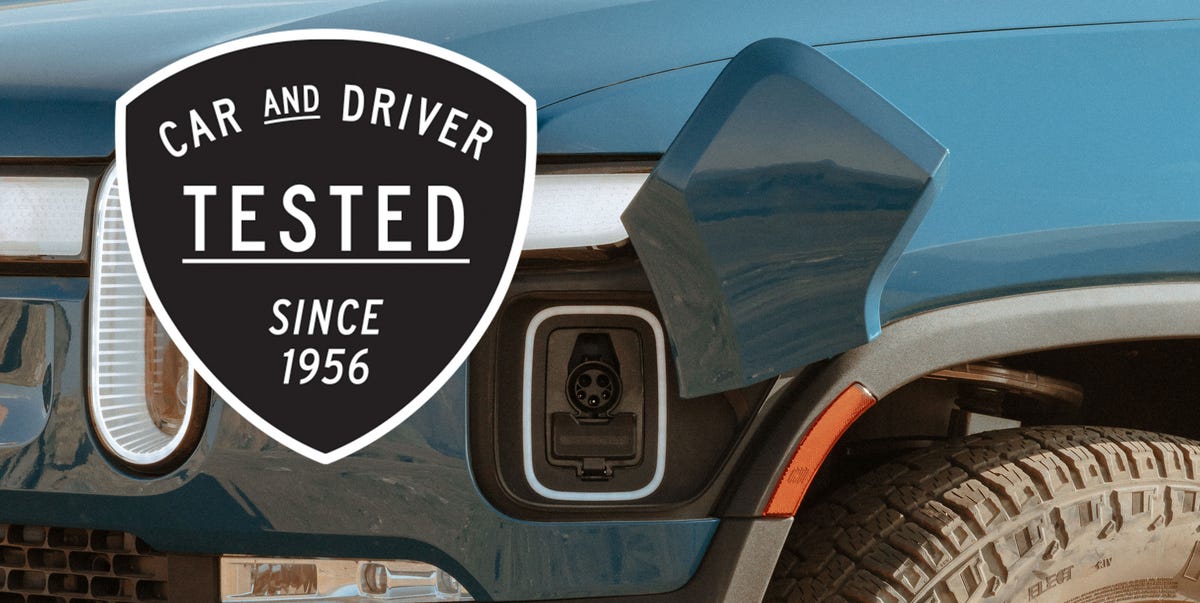 In our test of an early-build truck, we only saw a peak charging rate of 185 kW, which is 84 percent of what Rivian claims it'll reach on a DC fast charger.
www.caranddriver.com
Also per C&D: The SUT, with its somewhat larger 24-module pack (roughly 213 kwh gross capacity) afforded by its longer wheelbase, will offer 350-kw DC fast-charging, while the SUV, with its 20-module pack (around 178 kwh), will charge at up to 300 kw.