2019 Chevy Volt, Voltech with 7.2 kW optional Charger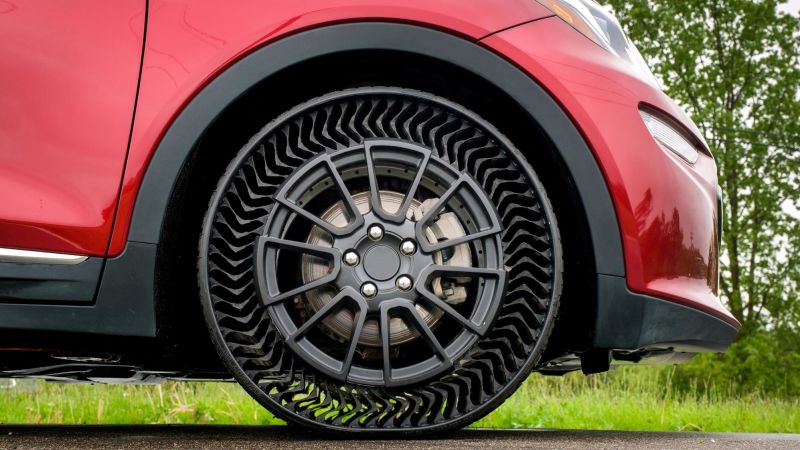 Michelin has been working with General Motors to develop airless tires that will be sold on a next-generation Chevrolet Bolt electric car, expected to go on sale in the next few years, a Michelin executive said. It could mark the decline of over 130 years of tire tradition but also the end of...
www.cnn.com
"We want to bring the next generation of the Chevrolet Bolt with airless tires," Alexis Garcin, president of Michelin North America said in an interview with CNN Business, "and it's going to happen now in the next three to five years."
Well this was kinda unexpected and kinda confirms the cheaper EV under the Equinox EV is the Bolt or Bolt replacement.