Discussion Starter
·
#1
·
To help improve off-road performance the Hummer EV's suspension is going to have something called Dynamic Bump Zone.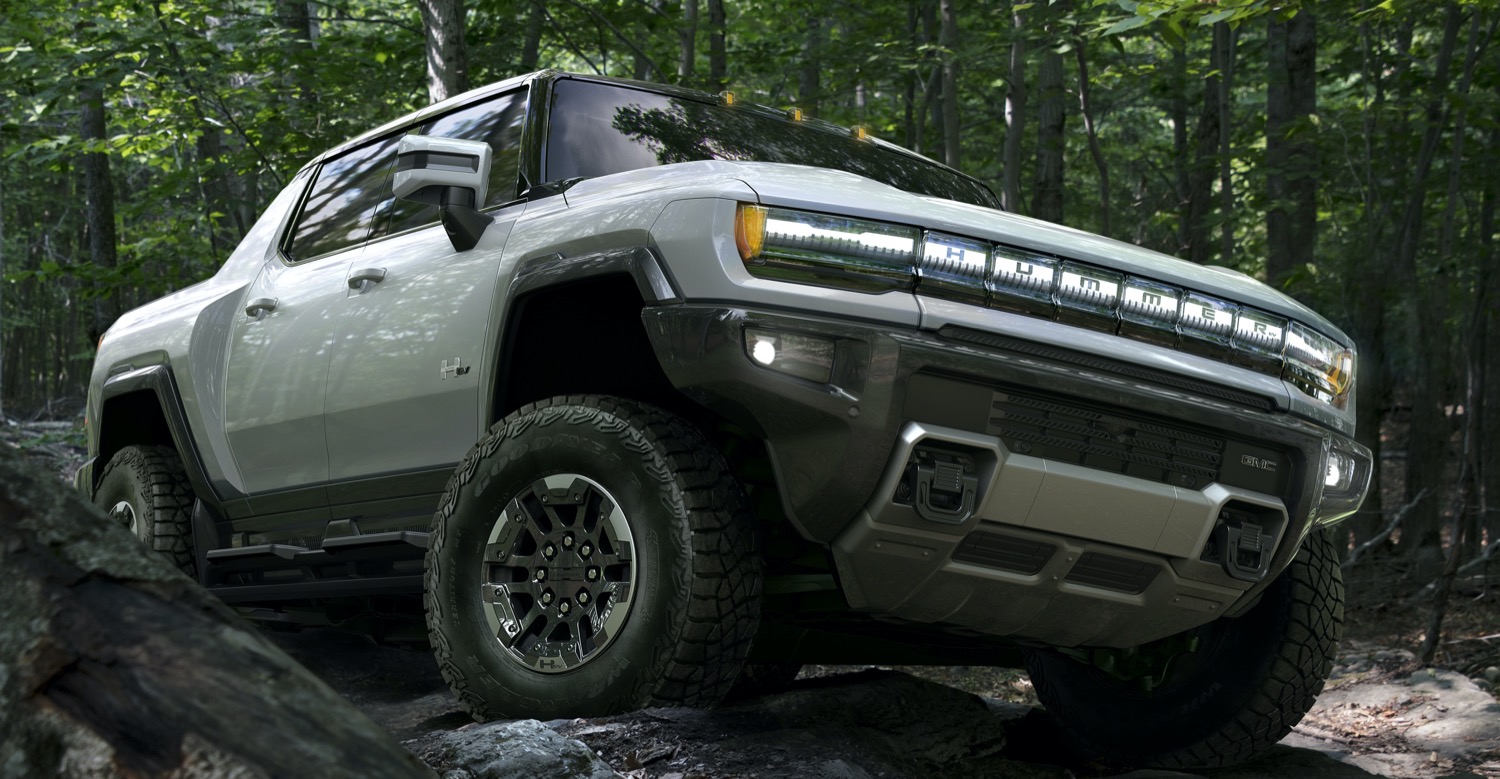 It reacts faster to bumps than any driver possibly could.

gmauthority.com
Dynamic Bump Zone is intended to solve a basic problem with the conventional automobile suspension. In its simplest form, it consists of springs and dampers which have specific ratings. The designer hopes that these ratings will cope with the average conditions the vehicle will encounter, and accepts that they will be less suitable the further the vehicle diverges from its sweet spot. Springs and dampers with variable rates have become more common over the years, but they are still reactive. Dynamic Bump Zone, as its name suggests, isn't.
---
The GMC Hummer EV system, by contrast, is electronic, and those electronics work so fast that the pickup truck has already calculated the severity of the bump before the driver realizes what is happening. Faster than any human could make it happen, the damping rate is adjusted to suit, and the Hummer EV rides the bump far better than it could have done without Dynamic Bump Zone.