Along with all the great video reviews that are out on the Hummer, here's some articles that I've seen so far.
Car and Driver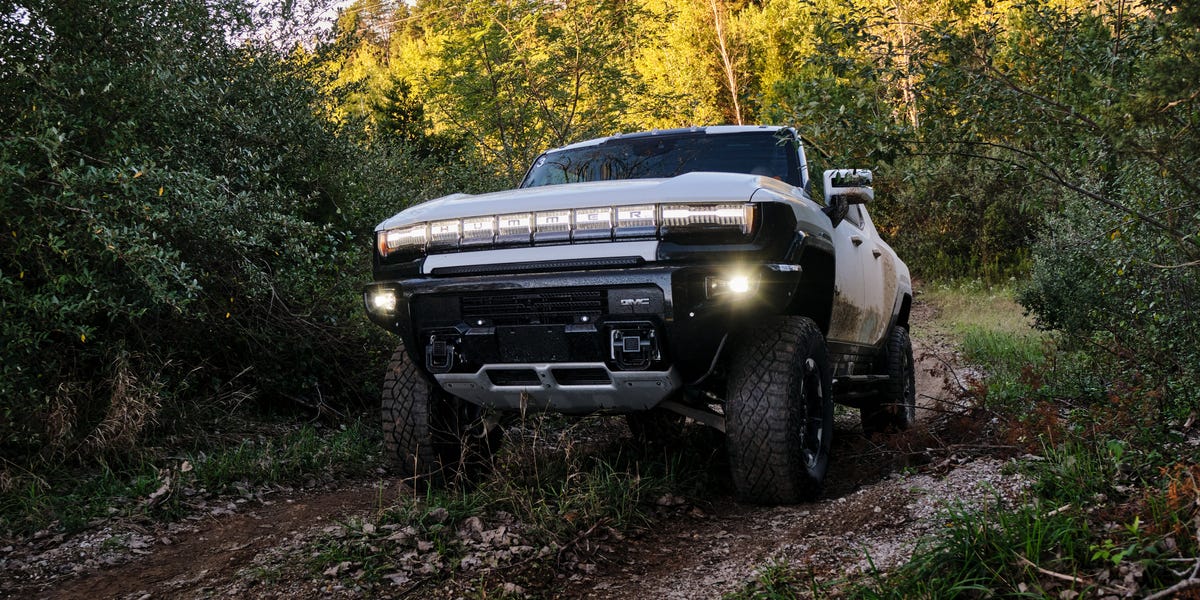 General Motors gives the world an electric Hummer with the power to convert truck buyers.
www.caranddriver.com
Roadshow
Green Car Reports
The 2022 Hummer EV Edition 1 has all the bells and whistles, but underneath is the powertrain and platform for GM to create a full line of electric pickups.

www.greencarreports.com
Motor Trend
The 2022 GMC Hummer EV pickup truck is designed to excel in the extremes.
www.motortrend.com
Autoblog
2022 Hummer truck tested and reviewed at GM's Proving Grounds. We look at the GMC Hummer's features, like off-road capability, UltraVision and CrabWalk.
www.autoblog.com
InsideEVs
We get early access to a 2022 Hummer EV pickup for a first drive event, taking the 1,000-hp all-wheel-drive EV off-road as well as on GM's Milford track.
insideevs.com
TechCrunch
The $110,000 GMC Hummer EV is a wild mashup that can keep up with the best off-roader, has the comfort of a luxury sedan and has the speed of a sports car. And it has a truck bed. GM calls it a super truck, and I cannot disagree. After driving the Hummer EV at General […]
techcrunch.com
The Drive
The Detroit News