When I woke up today I didn't expect to see news about Cadillac building a car to compete in Le Mans for 2023!
They will be competing in the LMDh (Le Mans-Daytona hybrid) class that features a chassis built by one of four constructors—Dallara, Multimatic, ORECA, and Ligier—an engine and bodywork supplied by an OEM, and standardized hybrid components.
Cadillac will be joining Audi, Porsche, BMW and Acura as new entrants in the 2023 race season with Lamborgini planning to join in 2024.
The LMDh teams will go against the LMH (Le Mans Hypercar) class that currently has Toyota, Glickenhaus and Alpine competing and will be joined by Ferrari and Peugeot in 2023.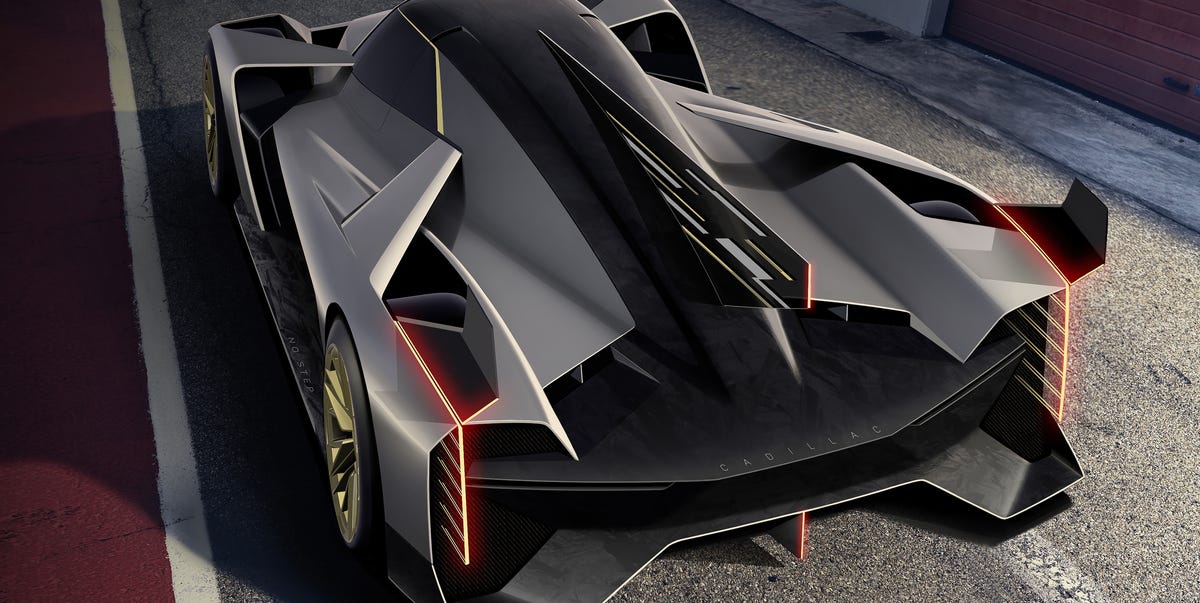 Cadillac will build a car for the new LMDh class, allowing it to compete in the IMSA WeatherTech series, and the 24 Hours of Le Mans.
www.roadandtrack.com