Discussion Starter
·
#1
·
Cadillac has postponed the debut of the Lyriq EV due to Coronavirus. It was originally schedule to take place at an event on April 2 in Los Angeles.
At this rate it seems like the Hummer reveal could be in jeopardy.
A statement from Cadillac regarding the move reads, in part:

"Out of an abundance of caution, we have made the difficult decision to delay the Cadillac LYRIQ reveal in Los Angeles, California on April 2nd. We are currently evaluating a different approach and we hope to show the EV to the world soon. Our top priority is the safety of our media guests and employees."

No rain date has been announced. But if the cancellation of the Geneva motor show is anything to go by, you don't necessarily need a big in-person reveal to get global eyes on your new models. Depending on how long the coronavirus threat continues, we wouldn't write off the possibility of a virtual debut.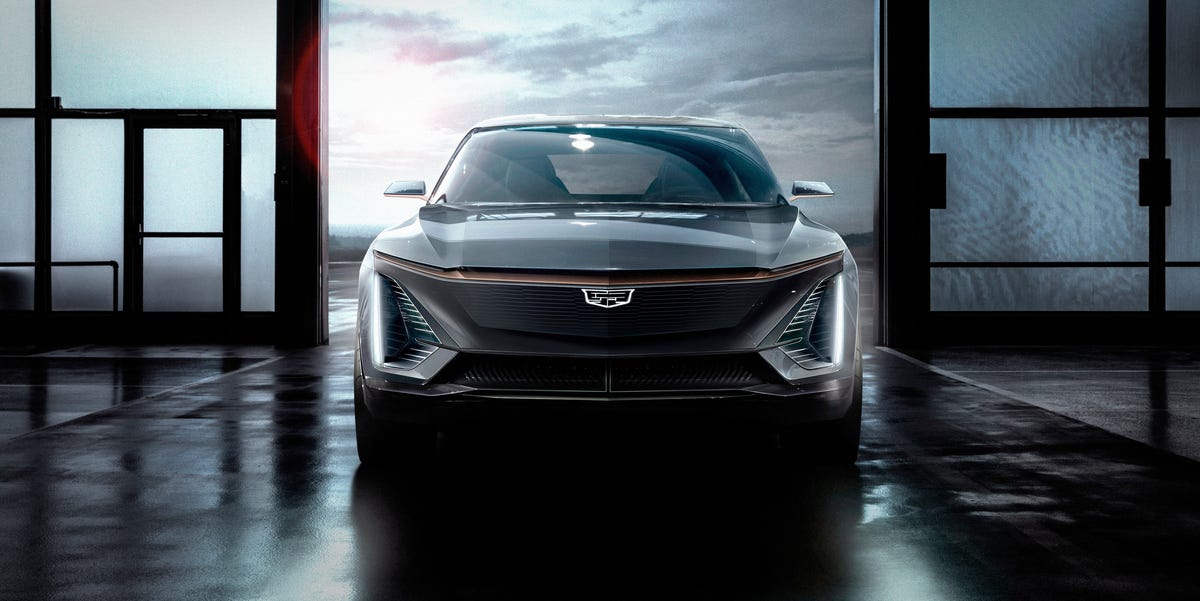 The debut of the Lyriq—Cadillac's first production EV— was slated for April 2, but it has been cancelled with no rain date yet announced.
www.autoweek.com