Discussion Starter
·
#1
·
Its an ambitious goal that's backed by a $27 billion cash infusion to create 30 new EVs:
The Buick, Cadillac, Chevy and GMC brands will all be represented in this electric vehicle product offensive, as well. Buick will have two EV models on sale by the end of 2025, while Cadillac will have five, Chevy will have six and GMC will have three.
This will be a very rapid and dramatic shift for GM. To put it in perspective, the automaker's portfolio will consist of 97 percent internal combustion engine vehicles next year, but as we noted above, that figure will fall to 60 percent in just four short years as new EVs continue to take the place of aging ICE products.
"We are transitioning to an all-electric portfolio from a position of strength and we're focused on growth," Barra said at the 2020 Barclay's Global Automotive Conference this month. "We can accelerate our EV plans because we are rapidly building a competitive advantage in batteries, software, vehicle integration, manufacturing and customer experience."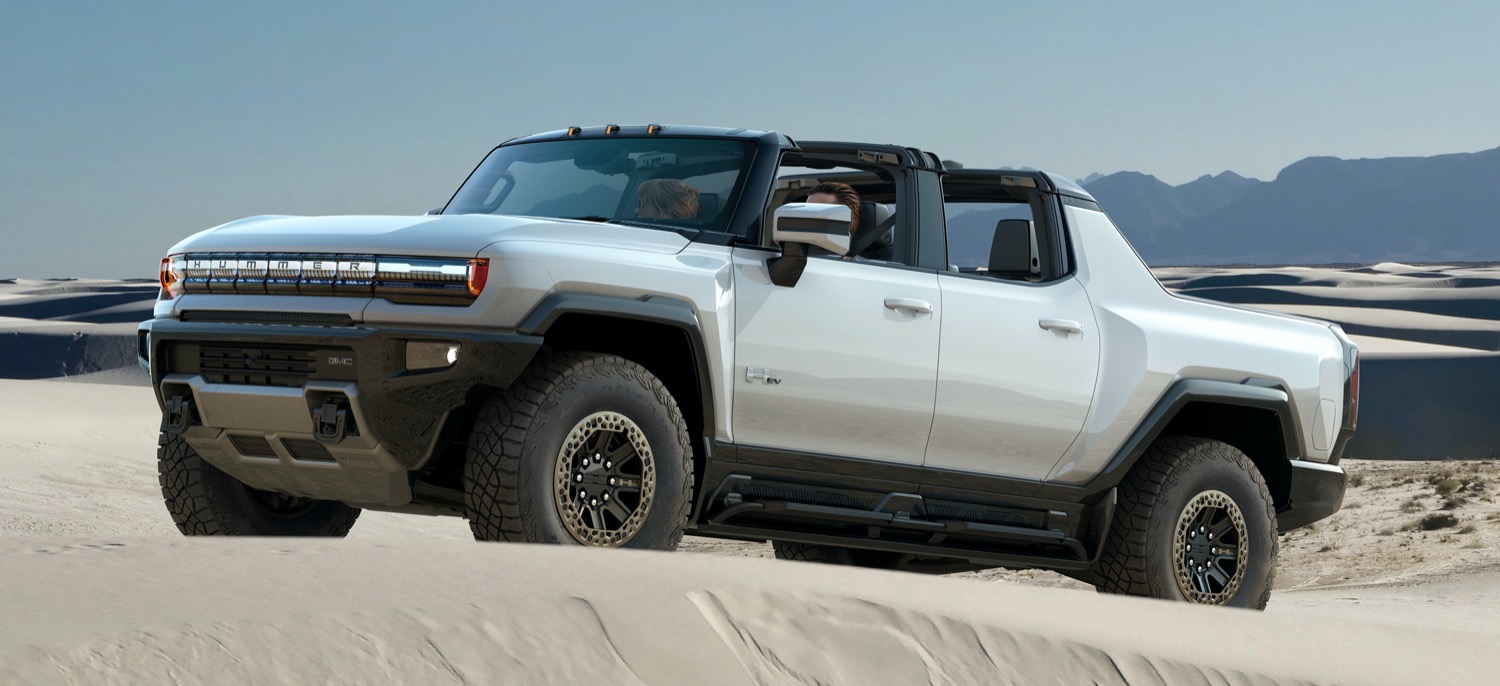 Compared to just three percent in 2021.

gmauthority.com