A new recall is out for the Hummer EV, find details about it here: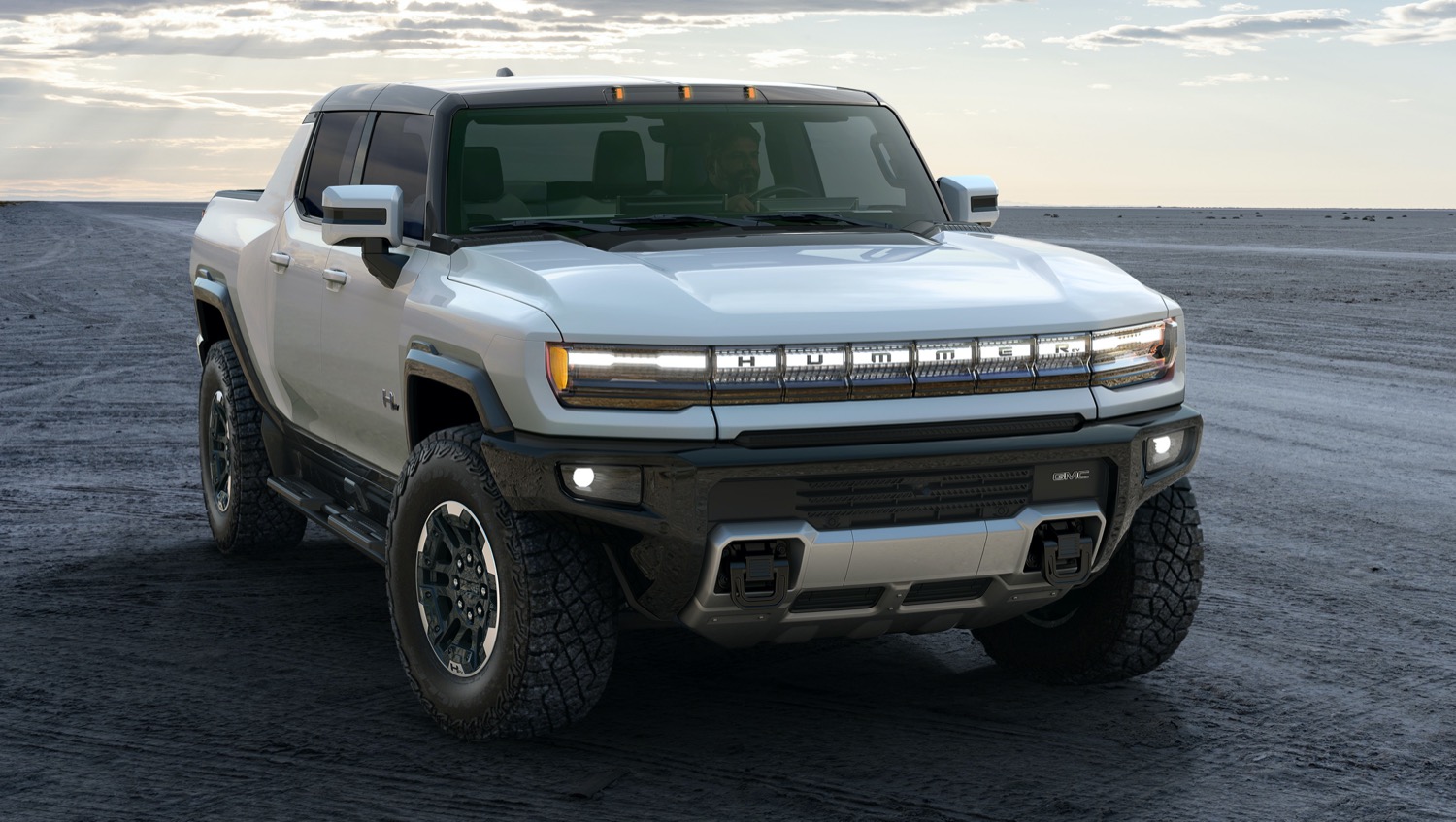 Just ten vehicles are affected by this issue.

gmauthority.com
The hazards:
a vehicle with taillights that are inoperative or only partially illuminated fail to comply with the requirements of Federal Motor Vehicle Safety Standard number 108, which is related to "Lamps, Reflective Devices, and Associated Equipment." NHTSA also says that a taillight that fils to illuminate or illuminates incorrectly may reduce the visibility of the vehicle, or communicate incorrect information to other drivers, thereby increasing the risk of a crash.
The fix:
GM dealers will be instructed to inspect and replace the left and/or right rear taillight assemblies as necessary. These repairs will be performed at no cost to the vehicle owner.
Affected components:
rear taillight(s).